Over 15 Years of Experience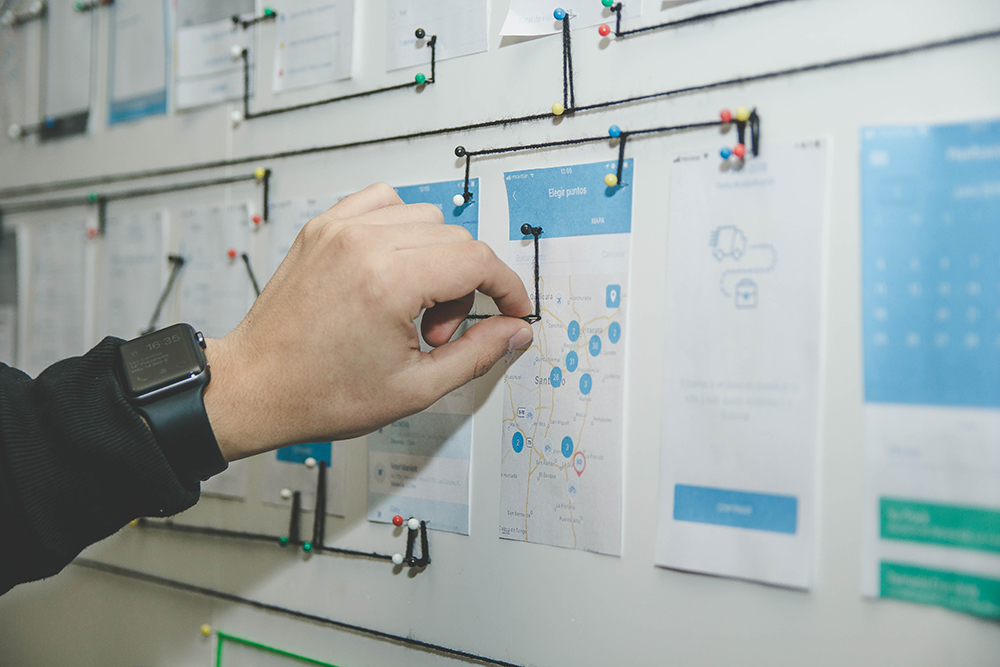 I can help you manage a variety of projects related to building, redesigning, managing, and updating websites for colleges and universities, nonprofit organizations, and small businesses.
My roles have included Project Manager, Graphic Designer, Front-End Developer, Content Editor, and Proofreader.
Through my excellent customer service, I am proud to have many long-term clients. Let my attention to detail and fast response to requests help to support you and your needs.